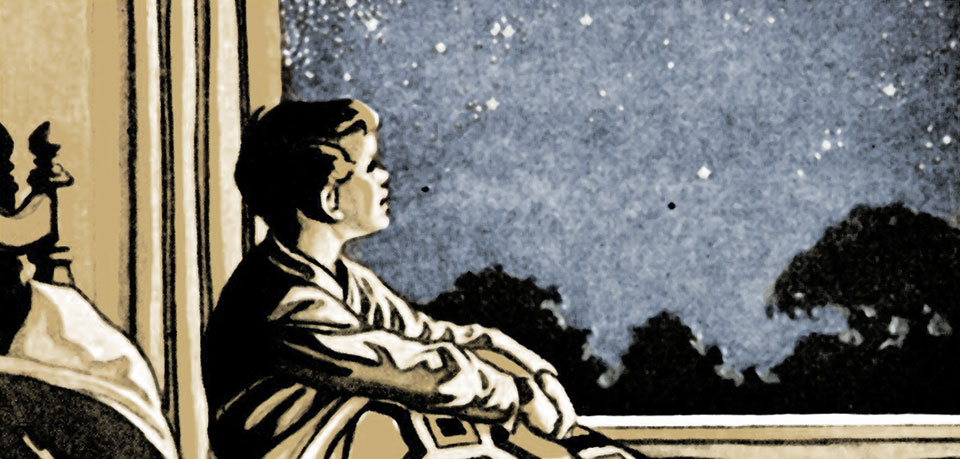 My first animations took place in my father's paperback books, where I would scribble flipbook shorts in the margins, filling each corner to capacity. Crude things: Pacman exploding, stickmen repeatedly injuring themselves, etc. My father, in a measured response to salvage his library while still encouraging my creativity, bought sketchbooks and drawing supplies. After much pleading, I acquired my first computer in 1985, an Atari 800xl whose crude 4-color animation capabilities led to several bizarre short films in high school. Combine this with my interest in puppets, prosthetics and gross out humor and you get the quintessential class weirdo. This was Arkansas after all, not always the most receptive place for my people.
After dodging the prospect of community college thanks to much needed scholarships, I completed my degree at the Memphis College of Art. During this time I became a founding member of ACT-UP Memphis, helped with the first gay pride parade in Memphis and ultimately burned out on this form of activism after years of having rednecks scream "I hope you die of AIDS!" in my face at various actions. A semester exchange at the San Francisco Art Institute inspired my move west after graduation, where I landed in the (once) affordable Mission District during the heyday of Leather Tongue Video and Artists Television Access. In 1996, after much toil and bluff, I became Senior Designer at DesignSite, where I mainly focused on print design and illustration…ultimately landing a spot in Print Magazine's Design Annual. With the advent of digital video, my focus quickly returned to animation and motion graphics.
In 2000 I moved to the hipster paradise of Williamsburg, Brooklyn and was a part of the Brooklyn based filmmaking collective Reel Sweet Betty, cutting my teeth working on titles and special effects for various independent films. I completed Food, an award-winning animated film shown on PBS and at festivals worldwide. This film was initially created to teach myself After Effects, but afterward Director Braden King contacted me to work on music videos for Sonic Youth, as well as documentary videos with Laurie Anderson, Bjork, Mouse on Mars, Tortoise and others. These collaborations ultimately led to my working with other New York animation studios, including Curious Pictures, Gretel, Psyop, Mass Market, Brand New School, Transistor, Scarlett and Imaginary Forces. In 2007 I designed and art directed MTV's new primetime look.
Meanwhile in 2001 my partner Matthew Robbins and myself launched Artfool, a multidisciplinary design studio that went on to become one of New York's most prestigious event design companies, later chosen as one of Modern Bride's 25 Trendsetters of the Year and featured on Martha Stewart, The Today Show, The Katie Couric Show and more. Our clients have included The Kitchen NYC, Sade, Whitney Houston, Mary J Blige, Dick Wolf, Charles Bronfman and Nate Berkus, and we frequently collaborated with Blue Hill Stone Barns. In 2012, after 20 years together, our wedding was featured in Martha Stewart as well as on Style Me Pretty and Merci NY.
I've had the privilege of working with some of the best animation studios, artists and directors in New York, as well as having my artwork and photography in The New York Times, Print Magazine, Wired and more. My future plans include creating a beautiful work of art that nobody fully appreciates until well after he is dead. I'm currently working remotely or traveling on location as needed.